We have moved!!
Fab Audio is NOW LOCATED in Cobourg Ontario!
Our new address is: 48 Brook Rd South, Cobourg On K9A 4G1. For convenient drop off and pick up off at the Manville Scarborough location call Jim @ 416-414-8900 during business hours Tues, Wed & Thurs between 9am and 5pm or to set up an appointment during off hours. Fab Audio will still be THE choice for you when it comes to your valued sound systems.
A special note from Jim:
"During our transitional period from Scarborough to Cobourg, if you are having a hard time getting a hold of us on a land line, call me (Jim) on my cell 416-414-8900"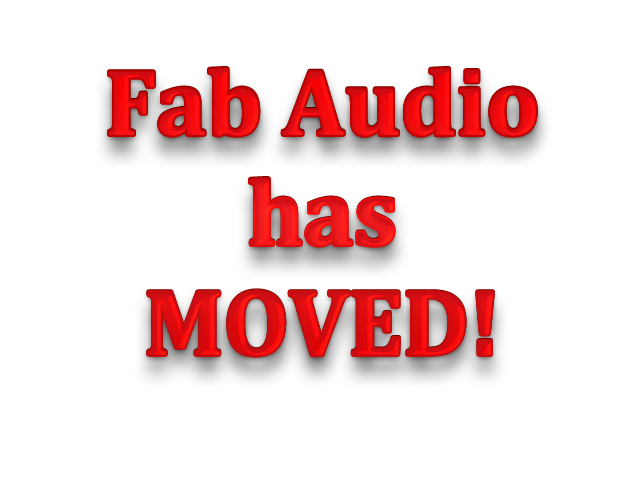 Vintage Speakers
We now have a wide variety of raw drivers in stock and for sale, for speaker hobbiests or to use as replacement speakers!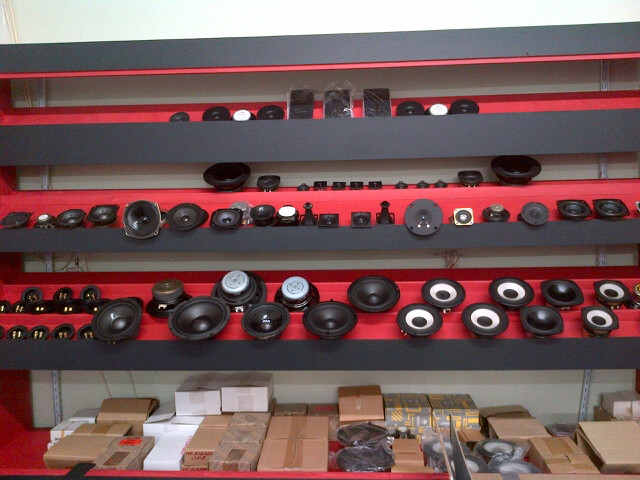 Craftsmanship
Fab Audio has long been recognized far & wide as a premier facility, reconing & repairing many thousands of speakers over more than 30 years!